Online Open Day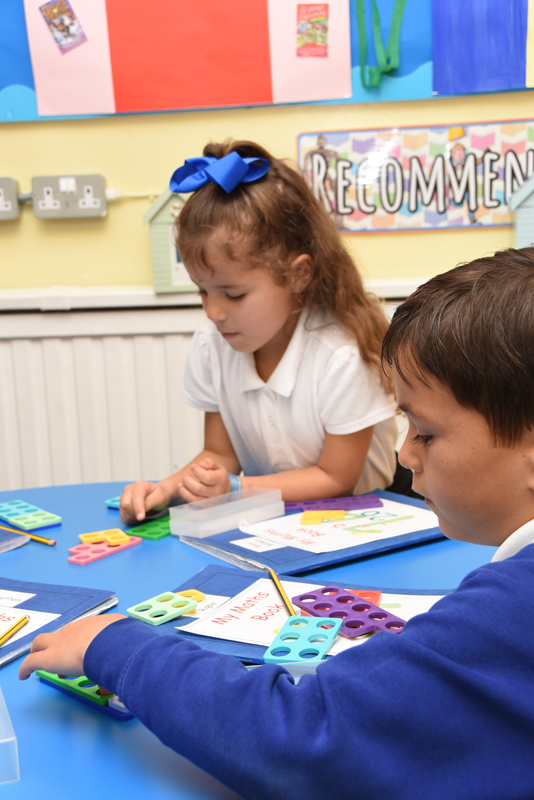 Here at St. Peter's, we understand the importance of  choosing the right primary school for your child to begin their learning adventures. This page provides just a small insight into what we offer to support you in making the right decision for you and your family.
We hope that this Online Open Day will offer you an initial insight into our wonderful, village school but we would encourage all prospective parents to visit the school or join one of our upcoming information events to find out more.
On this page you will find a welcome video, a virtual tour of the school, a sneak peek at the Reception classroom, some videos from our parents, pupils and staff about what makes St. Peter's so special and also our full school prospectus. 
Every Day is an Open Day
---
In addition to the information included here, families are invited to make an appointment to tour the school with a member of our leadership team. Individual appointments are available on various dates throughout November and December, please contact Mrs Haenelt in the school office to make an appointment on (01889) 270233. 
Open Evenings
---
We will also be hosting a number of in-person and online information sessions to give you an opportunity to learn more about the school, meet the Reception team and have your questions answered. 
To book onto one of our information events or to express an interest in the school and be added to our September 2023 mailing list, please complete the online form using the link below.
LINK: Expression of Interest Form 2023
LINK: Information Event Booking 2023
Headteacher's Welcome
---
To meet all our school staff, please visit the 'Meet the Team'
Why Choose St. Peter's for your Child?
---
Virtual Tour
---
A to Z of Starting School at St. Peter's
---
Reception Classroom Sneak Peek
---
Our School Prospectus
---
Our school prospectus contains all of the information new parents to the school will need to know.


Here you can read about our curriculum, our approach to inclusion, the school day and why you should choose St. Peter's for your child.